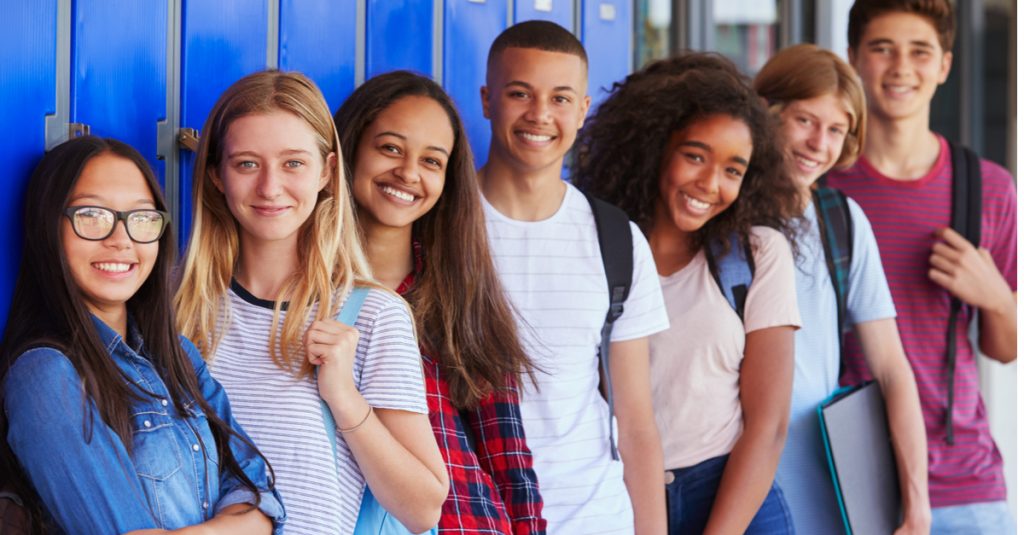 Receive up to 100% of Tuition in Government Grants
PROGRAM OVERVIEW:
College & University Tuition Grants and Loans are open to all students that are Permanent Residents or Canadian Citizens to attend post-secondary education.
College & University Tuition Grants are available to households where the Parent's combined or single income is less than $80,000.
Preference is given to single-parent families and students living away from home while attending College and University.
Funding is available to College and University Students with children.
WHEN DO I NEED TO APPLY BY?
Funding for the current year is available up to 1 month before the Student's College or University term ends.
Grants do not need to be repaid and loans are repayable after the student completes their degree or diploma.
FOR MORE DETAILS CONTACT
905-678-6368 or info@accessrebates.ca